Randy Smith
3rd District Commissioner
2nd Term: 2018-2022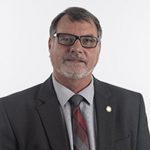 3304 McKamey Road • Knoxville, TN 37921
Randy Smith is serving his first term as Commissioner, having been elected to represent the citizens of the Third District in the August 2014 election.
Commissioner Smith currently serves on the Cable TV Committee, the Code Commission and the Development Corporation Board, and was elected by his colleagues to serve as Chairman of the Commission's Finance Committee and Vice Chairman of the Insolvency Board.
Randy is a life-long resident of Knoxville. He graduated from Bearden High School in 1982, and went on to earn his Bachelor's Degree in Business Administration from the University of Tennessee. Randy Smith and his family owned and operated two businesses in the third district for 28 years before Smith began working in Knox County's Risk Management Department.
Commissioner Smith and his wife Sharon reside in the McKamey Road area with their son, Jackson.
---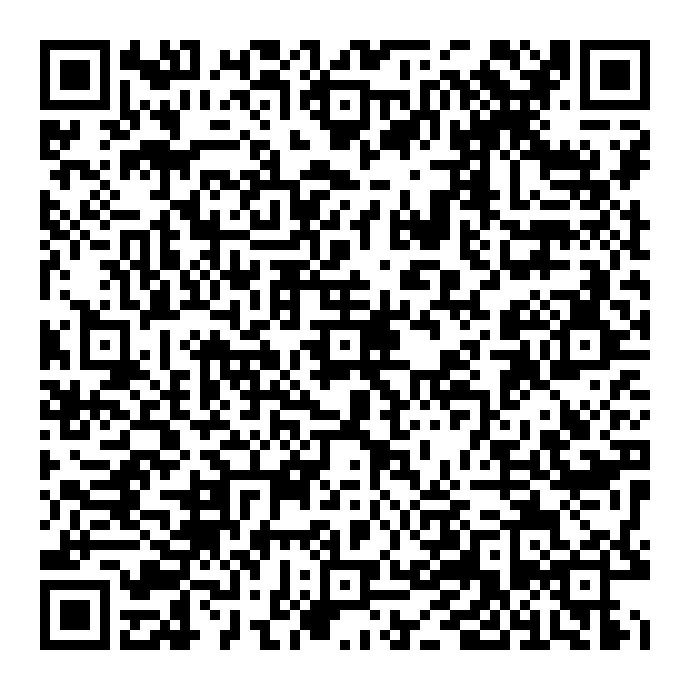 Commissioner Randy Smith
3304 McKamey Road • Knoxville, TN 37921
Office: 865-215-2534 • Cell: 865-705-3649
randy.smith@knoxcounty.org
---