John Schoonmaker
5th District Commissioner
2nd Term: 2020-2024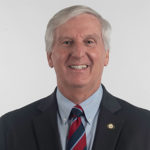 10044 Tan Rara Drive • Knoxville, TN 37922
John Schoonmaker was appointed to the County Commission on January 12, 2015. He was elected to serve his 1st term in August 2016. John's professional career includes over 40 years in sales, marketing and business ownership in the furniture and sporting goods industries.
On Commission, Schoonmaker is Chairman of the Finance Committee, Chairman of the Legislative Affairs Committee and serves on the Knox County Investment Committee and Audit Committee. John is very involved in the TN County Commissioners Association and serves on the Governmental Affairs Committee. Through his legislative efforts he filed with the TN Legislature his first piece of statewide legislation. The bill is designed to reduce a service fee to save Knox County, Town of Farragut and the City of Knoxville combined over $1,000,000. a year.
Schoonmaker was recently elected to the Tennessee County Services Association Board of Directors which is the umbrella group for the Association of County Mayors, TN County Commissioners Association and the TN County Highway Officials Association. His role on the board is to represent the 510 County Commissioners who reside in the 33 counties of Eastern TN.
He is a member of the Council of West Knox County Homeowners – and previously served as its president for 12 years. In addition, he is a member of Farragut West Knox Chamber of Commerce, Concord-Farragut Republican Club and the West Knox Republican Club. John served as co-vice chair of the Farragut High School Football Boosters Club.
Commissioner Schoonmaker has been a resident of the 5th District for 35 years. John and his wife, Heather, have been married for 40 years and they have two children, Laura and Justin. They live in the Tan Rara Oeste neighborhood.
---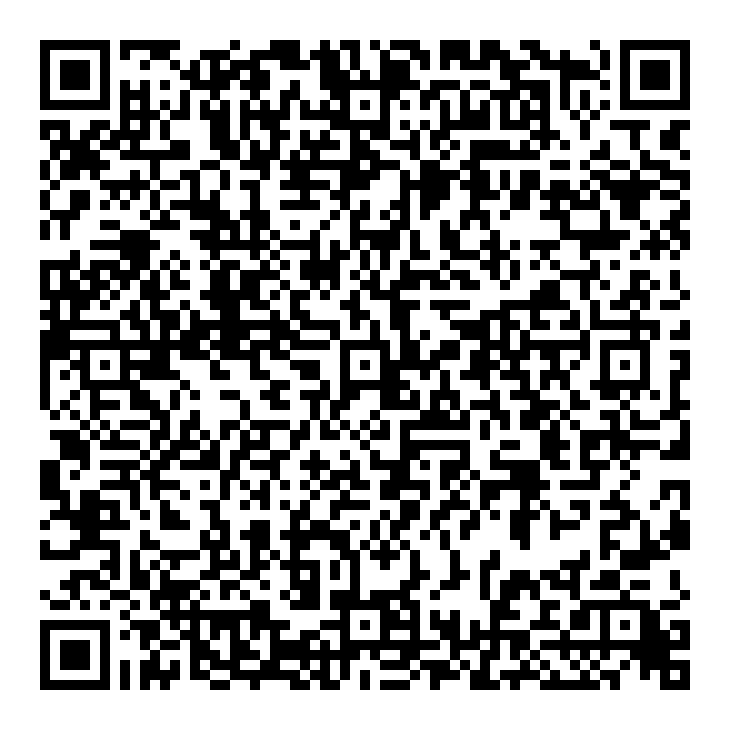 ---