Larsen Jay
At Large Seat 10 Commissioner
2nd Term: 2022-2026
P.O. Box 52331 • Knoxville, TN 37950
Larsen Jay is serving in his second term on the Knox County Commission (At-Large / Seat 10), having been elected to represent all Knox County residents, first in 2018 and again in 2022. He served as Commission Chairman during the 2020-21 legislative session.
Larsen Jay is a two-time graduate of the University of Tennessee, earning a Bachelor of Arts and a Masters in Business Administration. Larsen has made Knoxville home for almost 25 years and has a diverse background in business, philanthropy and civic engagement. Working as a Film & TV Producer for nearly 15 years, Larsen specialized in producing feature films, television series, commercials, educational media and documentaries. His production work in Dallas, Los Angeles, Knoxville and around the world garnered Larsen critical acclaim including dozens of Telly Awards and an Emmy Award.
Larsen's community service and civic engagement has had a lasting impact on our community. In addition to serving on numerous nonprofit boards including Legacy Parks Foundation, Knox Education Foundation, The Joy of Music School, The Bijou Theatre, Knoxville Symphony, and the Alliance for Better Nonprofits, Larsen was honored as a member of the inaugural class of the Knoxville News Sentinel's "40 Under 40,"a graduate of both Intro & Leadership Knoxville, a member of the team that started Movies on Market Square, helped lead the effort to re-open and light up the Bijou Theatre, started the East TN Chili Cook-Off and brought the Holiday's on Ice / Ice Rink back to downtown – which still anchors the holiday season.
In July of 2007, a devastating accident changed the trajectory of Larsen Jay's life forever. Larsen suffered a near-fatal fall from a workshop roof.  During his long hospitalization, the influx of floral arrangements he received boosted his spirits and aided his recovery. Those healing flowers also seeded the idea for Random Acts of Flowers. The concept has since blossomed into a nationwide movement. Larsen served as Founder and CEO of Random Acts of Flowers for 13 years, managing the National Headquarters in Knoxville, TN, as well as the organization's branches nationwide. Under his leadership Random Acts of Flowers has flourished, providing hope and encouragement to over 600,000 vulnerable individuals across the country while inspiring dozens of similar organizations across the country and around the world. Since its inception, Random Acts of Flowers has garnered numerous awards, including the Daughters of the American Revolution's National Conversation Medal, the Tennessee Governor's Volunteer Star Award, Healthcare Heroes Award, Go Green East Tennessee Award, and the Sertoma's Service to Mankind Award. Larsen also volunteers with the University of Tennessee Medical Center having served as the Co-Chair of the Emergency & Trauma Advisory Council and visits with patients as a Peer Mentor and Community Ambassador with the Trauma Survivor's Network.
Alongside his wife (Adrian) and sons (Henry & Alexander) Larsen lives in the West Hills neighborhood and proudly represents all of Knox County.
---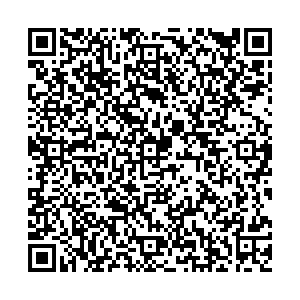 ---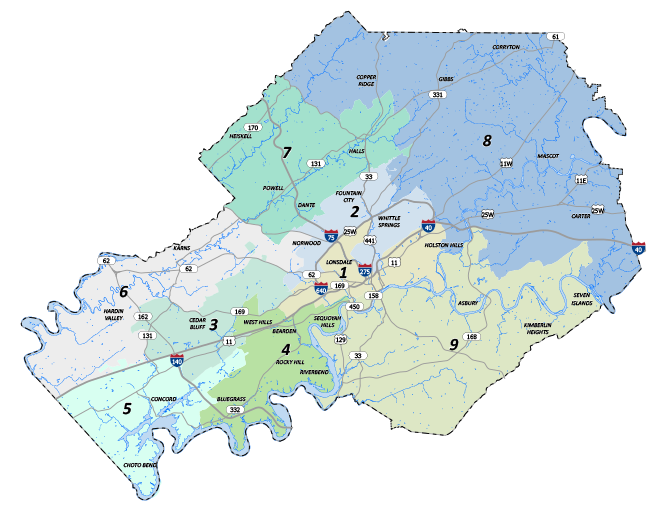 [csvtohtml_create source_files="*.csv" ]