Richie Beeler
8th District Commissioner
1st Term: 2020-2024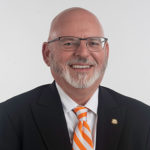 8313 Clapps Chapel Road • Corryton, TN 37721
Richie Beeler was elected to his first full term in 2020 to serve the people of the 8th Commission District.
A lifelong Republican and resident of northeast Knox County, Richie was born and raised in the Gibbs community, graduating from Gibbs High School in 1983. Despite its enormous land area (nearly one-third of the county), Richie says he considers all of the 8th District his home, citing numerous friends and relatives scattered across north and east Knox County. Known to many as the "voice of the Eagles," he has served in various capacities, including a statistician and public address announcer for the Gibbs High football, basketball and baseball teams since 1981. After working in the Knox County Register of Deeds office for 31 years, Richie joined the staff of Fairview Baptist Church in June 2017, where he now serves as a Teaching and Stewardship Pastor. In March of 2022, Richie returned to work for Knox County as chief of staff in the County Clerk's office
In addition to his love for the Gibbs Eagles, Richie is also an avid Vols and Chicago Cubs fan, and serves as senior leader of The Porch Ministries, a non-profit organization that mentors and disciples young men in the Christian faith. He resides at 8313 Clapps Chapel Road in the Graveston community where his family has lived for seven generations.
---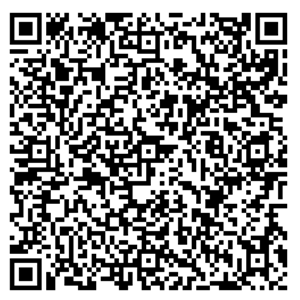 Commissioner Richie Beeler
8313 Clapps Chapel Road • Corryton, TN 37721
Phone: 865-661-6351 • Office: 865-215-2534
richie.beeler@knoxcounty.org
---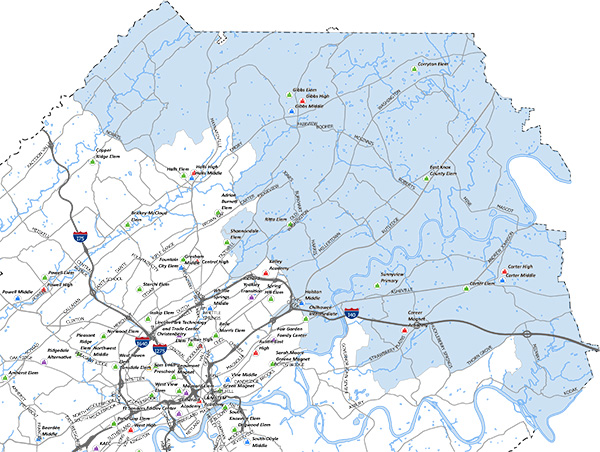 [csvtohtml_create source_files="*.csv" ]